IT Project Delivery & PMO Experts
Efficient, Repeatable, and Scalable Project Outcomes
We deliver quality project outcomes for you or by your side
We have assembled the most unique and comprehensive combination of services, solutions, people, and methods for predictably better project outcomes.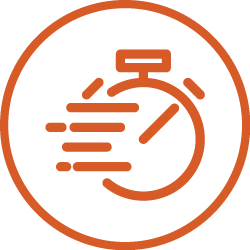 Leverage only what you need to retain a lean and efficient project delivery team. When your team is right-sized all the time project outcomes are achieved with maximum efficiency.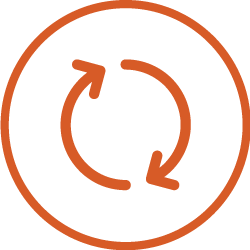 The combination of project delivery expertise, the rapid assembly of teams and the tools built specifically for project delivery increases your confidence, improves precision and accuracy of your project portfolio.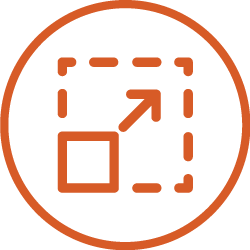 Built to grow as you do with on demand combination of resources, tools, platforms, partners, and services that provides scale at your fingertips.
An inclusive managed service that at its root focuses on project outcomes. The service incorporates best practices and project delivery tools to efficiently plan, manage and deploy IT projects at scale with the flexibility to always be optimized.
Tailored to meet individual needs. Arranged in project stacks for efficient assembly of exactly what is needed to organize and implement the project's outcome without unnecessary processes or bureaucracy.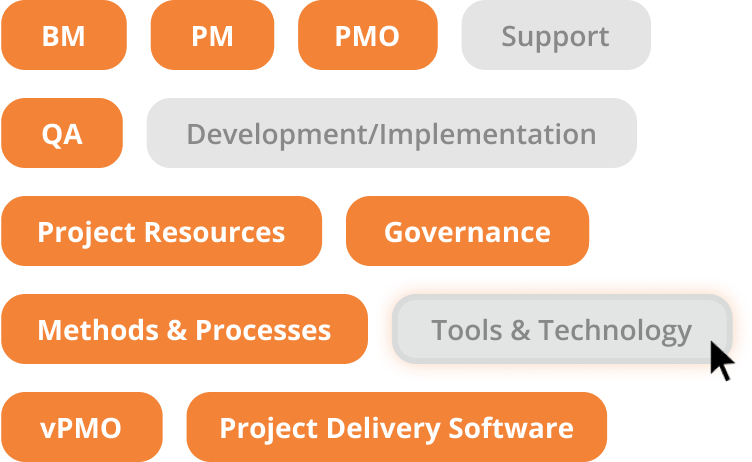 Unique combinations are available
Pure project management combination with PMs, BAs and QAs, or a more technical combination for Commercial Off the Shelf Systems (COTS) implementations, or application development of enterprise-class systems.
goPMO brings to the relationship a comprehensive and tailored offering to perfectly match your needs at the time you need them. Whether you are just getting started or well entrenched, goPMO can assemble the right combination of skill, process, and technology and insert at the right time and in the right place to get the result you need.
A solutions-oriented approach. We focus on the project objective you expect versus the staff you need to deliver it. With this lens, the view is more comprehensive and overall solution based.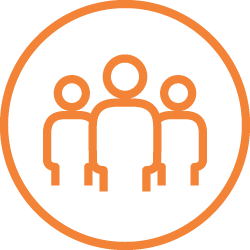 Strategic PMO
and Program Leadership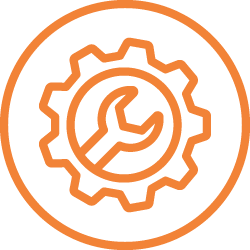 App Design and
Development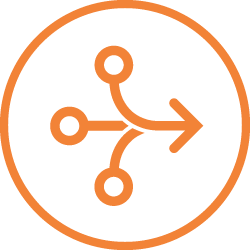 Systems and

Process Integration
Systems Implementations
and Migrations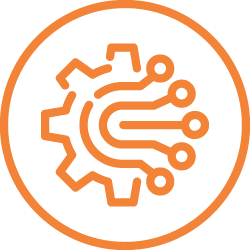 Infrastructure Support
and Maintenance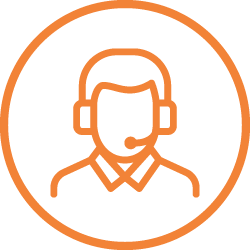 Tier 1 / 2 / 3

Technical Support Accelerate higher quality project outcomes with an "all-in-one" project delivery platform that is smart, simple and fast. Everything is included: requirements capture, specification definition, test scenario creation and tracking, issues management, activity tracking, budgets, and requirements traceability. Even meeting minutes are integrated.
No plug-ins or add-ons required. The only platform that was created with all project members in mind. No plug-ins or add-ons are required to achieve the project outcomes expected.